Our Services
Boat Tours, Fishing Charters and More
Five O'Clock Charlie is happy to provide boat tours and fishing charters in the Bradenton Florida area. All of the below trips are customized to make it a "Favorite Memory", therefore call Captain John and book the trip that you would be most interested in. Please read the Web site and visit us on Facebook and Trip Advisor for photos taken on past trips. I am a sole proprietor and I take all the calls and answer the emails. If you call and receive a voice mail leave a date and time preference along with contact information. I will get back to you as soon as I possibly can.
Please review the Terms and Conditions for booking trips on the contact page of this site. Please look at online calendar to check availability and book your trip online. Payment online is for a deposit to reserve your time and date for a charter. The balance is to be paid on the date of the charter.
---
Hours of Operation and Services:
7 days a week by appointment weather permitting. If you made an appointment and wish to cancel, please call within 1 week of the trip to change or cancel.
Half Day (4 Hour) Inshore Fishing Charter
This is for those who want the excitement of catching fish for 3 persons, additional fisherman up to 6 person maximum. Rod, license, tackle and bait and fish cleaning included. Contact Captain John will take just one of two fisherman at a minimum boat cost.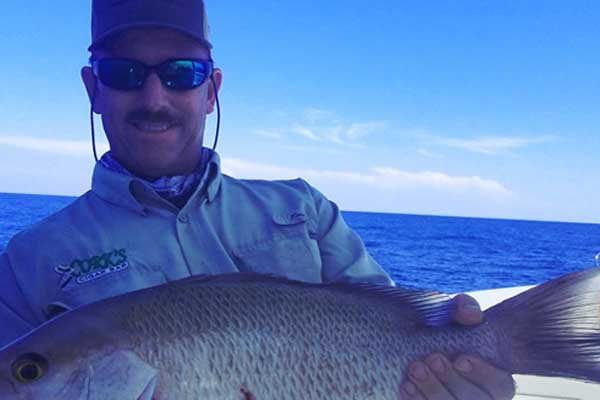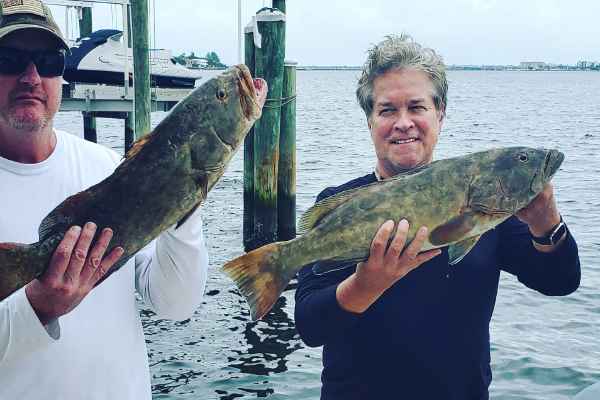 6 Hour Inshore / Offshore Fishing Charter
Six hour fishing charter targeting inshore or offshore species to 9 miles off shore. This trip is for 1 to 6 persons. All licensing, bait and tackle is provided.
2 Hour Marine Wildlife Tour
(Minimum Of 4 Persons, Maximum Of 6)
Spend 2 hours with Captain John on a narrated tour of the area looking at marine wildlife such as Dolphins and Manatees. This trip includes information about these gentle creatures along with bird and other Gulf creature identification. Captain John has been running these trips for 8 plus years and has become well versed on topics involving the local marine wildlife. He is enthusiastic about sharing this information with all the visitors that he meets.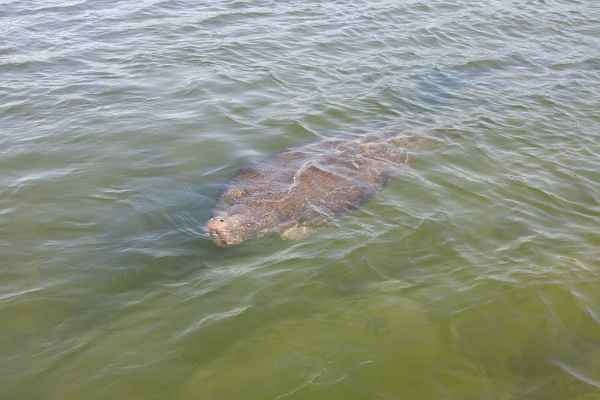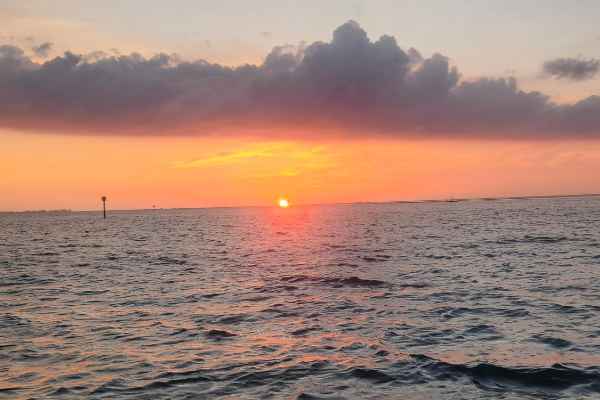 2 Hour Sunset Tour
(Minimum Of 2, Maximum Of 6)
Spend two hours prior to sunset enjoying each other's company on the water. View Sea bird and marine life feeding just before sunset. Enjoy an awesome sunset and save that perfect memory with a photograph. We have some of the most beautiful sunsets over Tampa Bay and Anna Maria Island compared to anywhere. This trip can be booked with 2 to six persons.
4 Hour Tour to Egmont State Aquatic Park
(Minimum of 4)
This is a private tour.
"Taste of of Florida" - 4 hour tour to Egmont Key State Aquatic park which includes shelling along with fishing by a licensed fishing guide. This trip for 4 persons or 6 persons and are priced accordingly. Time allotted for fishing is 1.5 hours. The rest of the time we spend shelling and touring Egmont Key. This trip is referred to as "Taste of Florida" as it allows for fishing and touring the island.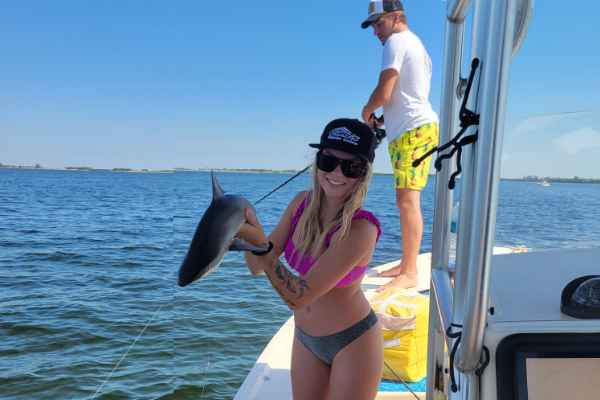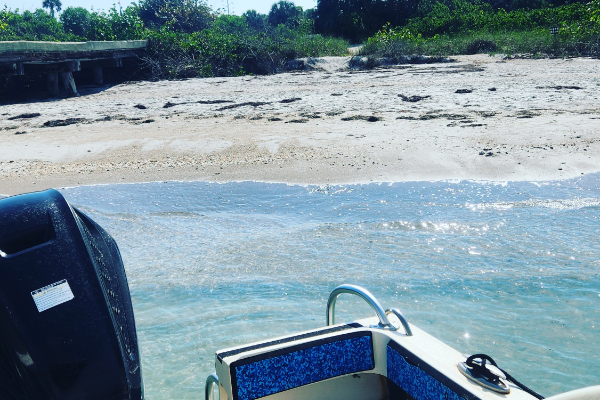 4 Hour Fishing & Egmont State Aquatic Park Tour
(Per Trip Plus Tax For 6 Persons)
Day Charter: Minimum of 3 maximum of 6. This could include a combination of fishing and or shelling etc. 6 person maximum.
Captain For Hire
If you need a Captain to run your vessel up to 50 Ton than I am the man for the job. I am very familiar with the local waterways and can teach you to run your boat in them as well as run your boat to allow you to entertain your guests during special occasions. Sit back and relax and have a knowledgeable, experienced Captain run your vessel. Hourly rate based on size of vessel.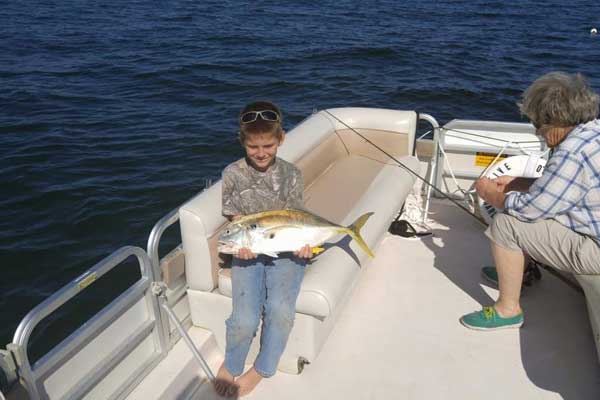 Prices are subject to change due to fuel surcharges etc, cancellation charge may apply for pre-paid trips. Cancellation fee may apply to trips.
In appreciation for their service to our country and communities, we extend a 10% discount for all Active Military and first responders.
Private charters for special occasions may also be arranged.
Treat someone special to a birthday to remember on a Sunset Cruise. Gift certificates available for purchase of any of the above trips or customize one for that Special Occasion. This is a gift that your loved one will remember for years to come.
Water Taxi services available for special events and burials at sea.
Check back for specials. Ask Captain John if any discounts apply to your trip.